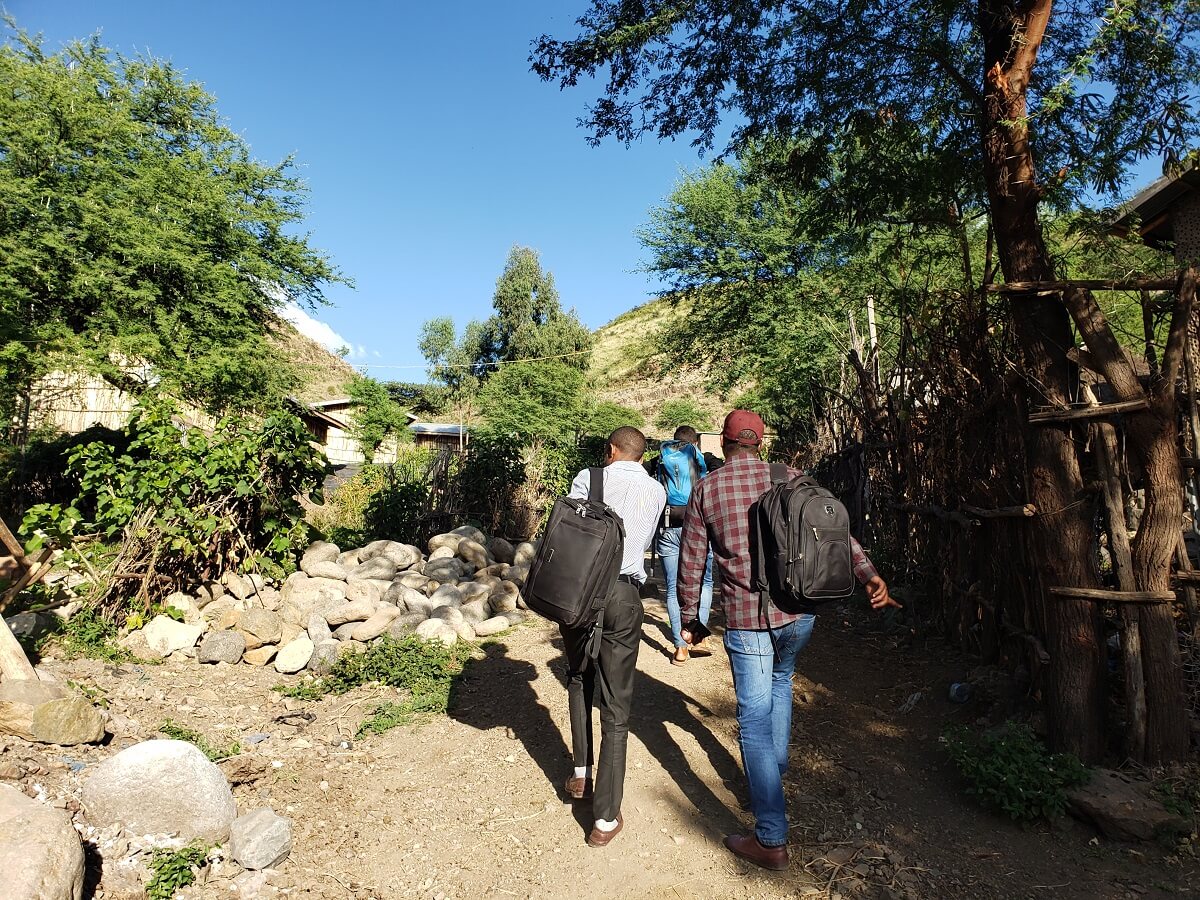 Verbal Autopsy investigates the causes of death among newborns, children, and mothers in North, Shewa, Amhara Region, Ethiopia.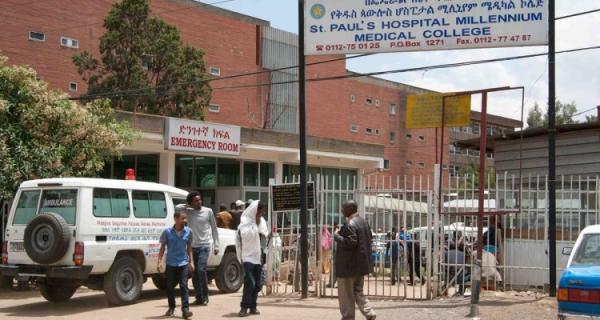 Addis Ababa Birth Cohort (ABC) investigated the causes of morbidity and mortality death among newborns in Addis Ababa, Ethiopia.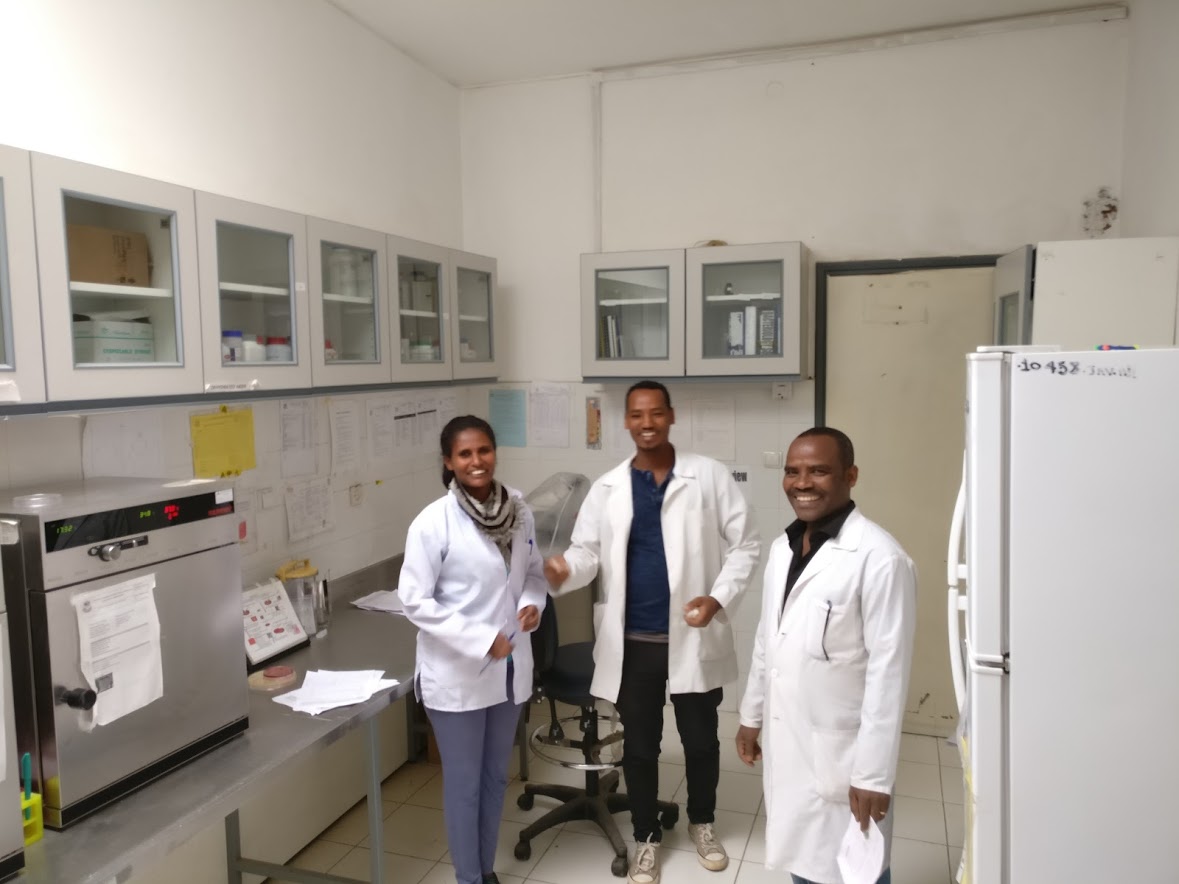 Burden of Antibiotic Resistance in Neonates from Developing Societies (BARNARDS) identified etiologies of neonatal sepsis, antibiotic resistance patterns, and the
KMC Implementation Research Initiative was an adaptive intervention study that achieved 80% KMC coverage in five districts in Oromia, Ethiopia.